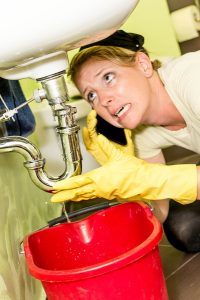 Let's face it: there is nothing quite worse than a plumbing emergency — they're messy, they cost hundreds in damages, and they almost never happen at a convenient time. Plumbing emergencies can quite possibly be some of the worst experiences in homeownership.
Fortunately, there are lots of emergency plumbers, fully equipped to help you with an issue that pops up, no matter what time it is! But what qualifies as a plumbing emergency? Well keep reading below and we'll tell you!
We have listed some of the most common plumbing emergencies we see, that way, you'll know exactly when to call our team for a 24-hour plumber in Snellville.