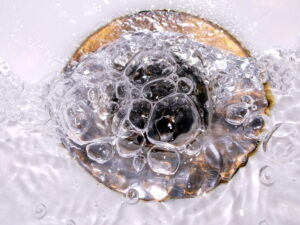 No plumbing problem is more common and annoying than the clogged drain or the slow drain. Everybody has had to deal with one at some point, and you'll probably deal with them in your home in the future. 
Thankfully, clogs are usually easy to solve. The most basic ones you can safely remove with a plunger. For tougher clogs, you can call a plumber in Athens, GA who can rapidly clean the drain and take care of the clog. (Please don't use chemical drain cleaners! These are potentially harmful for the drainpipes and don't "clean" the drain at all.) 
In this post, we're going to explore what might cause that clog in your drain. Knowing this will help you to understand what kind of assistance you'll need to get the drain, well, draining again.