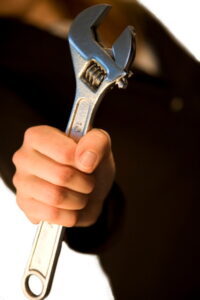 You have three options for taking care of plumbing jobs in your house, such as repairs or new installations:
Try to do the job yourself with available tools and maybe some online tutorials.

Look around for somebody who'll do the job for cheap, but isn't a professional (some guy who knows a guy…).

Call licensed professional plumbers.
The correct choice is #3. We understand you might feel tempted to go for the first option if you think of yourself as handy around the house and you have a good set of wrenches. The second option may lure you with the promise the job can be done inexpensively. But both can lead to much more trouble—expensive, even dangerous trouble! Below are the reasons to always rely on a professional plumber in Athens, GA for any service you need in your home.