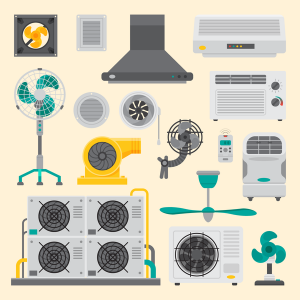 It might seem unusual to start thinking about air conditioning in Athens, GA at this time of the year, but it can actually be one of the best times for a new AC installation.
Why? Simply because no one is worried about AC at this time of year! Even if your HVAC technician can't get you booked for installation until another week, you'll be in great shape. Think about if it were in the middle of summer and you desperately needed a new AC—every moment you wait in the heat is agony.
That being said, we see no reason you can't think about AC installation in the cold season. We'll even give you some ideas on how to start thinking about it so you can make a well-informed decision.