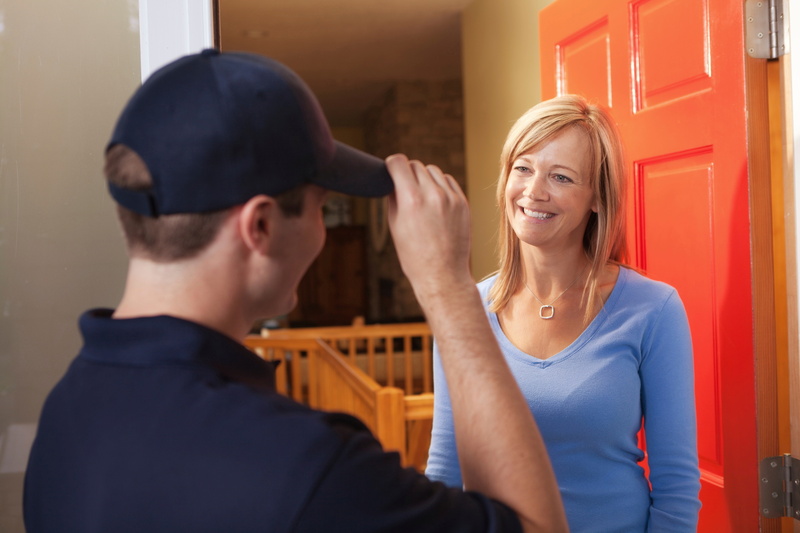 If you've lived in your home for an extended period of time, there's a good chance that your electrical panel needs some TLC. Some signs that your electrical panel needs an upgrade are obvious, while others are subtle. But when you learn how to identify the signs, you can stay ahead of electrical panel problems.
If you need an electrician in Hattiesburg, MS, our team can help. We can talk to you about your electrical panel concerns and help you determine whether or not you need a complete replacement. Keep reading to learn more about warning signs that can indicate your electrical panel may be past its prime.
Tripping Breakers
If you are constantly tripping breakers around your house, that is a sign that your electrical panel is not strong enough for your power usage. Technology has exploded in recent decades, adding to the power needs within our homes. We all have more appliances and more electronics that all need to be powered at one time. If you have too much demand on a particular breaker, it will trigger the power to that area of your home to turn off. It's a failsafe that protects your electrical panel from being overloaded, but it can also be an unnecessary inconvenience.
Fuse Box
If you still have a fuse box in your home, no other signs really matter. Even if your electrical panel seems to be working great, the presence of a fuse box indicates that your panel is significantly older. Fuse boxes are very different from circuit panels that have switches, and actually pose greater risks for your home. In many areas of the country, fuse boxes are the longer up to code with the current standards.
Home Age
Even if you have an electrical panel instead of a fuse box, you probably want to get the system inspected if your house is more than 20 years old. Technology has improved leaps and bounds in the last two decades, and there may be improvements that we can make to your electrical panel to ensure that your home is safer.
Burning Smells
If it smells like something is burning in your home, and you cannot identify the source, there is a good chance that your electrical panel is to blame. You may even want to open the breaker box and smell it up close to see if that is the source of the burning. If it is, you need to get an inspection right away.
Faulty Wires
If you notice loose wires,  wires that are melting, or wires that have scorch marks, that's a problem. You can also inspect areas around your wires to see if there is scorching or signs of melting around the wires. While it could be a smaller problem with individual wires, it could also point to a greater problem within your electrical system. Either way, it's a problem you don't want to ignore. 
Contact AirSouth Cooling and Heating today to schedule an appointment to inspect your electrical panel as soon as possible.