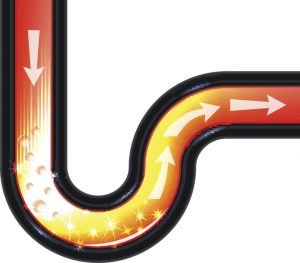 A bad hair day isn't just something you experience. In fact, your neighbors, your best friends, and even your mailman have all had bad hair days! But, did you know that your plumbing system can have a bad hair day every once in a while too?
We know that this sounds crazy, but things like hair, grease, grime, and other particles can all contribute to clogged drains, and without the right services, issues with your drain system can lead to all sorts of other problems! Therefore, it's important that you invest in the services designed to keep your pipes clean and clear!
Just by scheduling drain cleaning services on a regular basis with a licensed plumber in Lawrenceville, GA, you can avoid issues altogether! Keep reading below to find out if it's time to schedule your drain cleaning services.