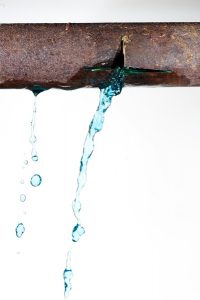 Do you ever wonder how plumbers are able to diagnose complex plumbing problems that are hidden from view?
No, the answer isn't that we've got some sort of secret psychic powers or the ability to see through walls. No, what we've got is access to modern technology!
Video pipe inspection allows us to take a look inside your drains and pipes, without having to tear up your home and property in the process. Amazing, right? We think so! In fact, there are plenty of benefits of using video pipe inspection, and below, we have outlined some of them for you. Keep reading to find out more about these services, and maybe, just maybe, you'll consider scheduling them for yourself!