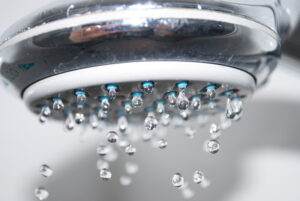 Do you find that your regular water bills are far too high? Higher than you think they should be? You can search out online lists of ways to change your water-using habits, and everyone knows that taking shorter showers is a basic part of cutting down on household water consumption. 
However, there are ways that a Conyers, GA plumber can help you save water that go beyond basic steps like "don't run the bathroom sink faucet while you brush your teeth." Plumbers are some of the best people for pinpointing where your house is wasting water. There are places in your home where updating fixtures and making repairs will make a huge difference in your monthly water bills. 
Below are some ways our plumbers can lower water use in your household.